Web App Development
We're experts in delivering sites that drive more traffic and
conversions.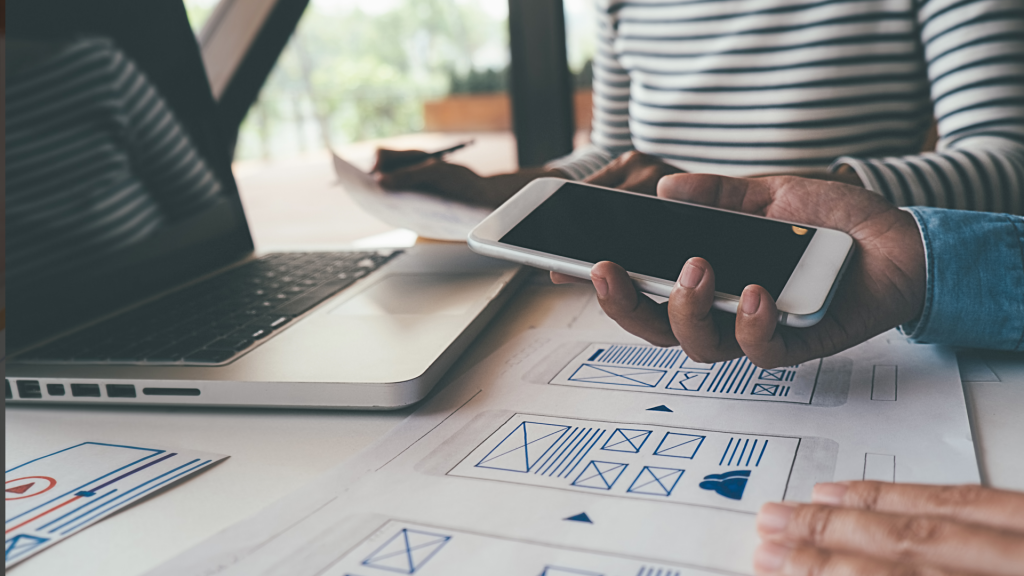 WEB DEVELOPMENT COMPANY
Professional Approach by Web Developer
We are California leading web designing and web development company in US. Our professional web developer performs the technical implementation and software development of a website. Using the specifications made by the project manager, web developer program capabilities that match customer needs for its website. Our professional and technical web developers are independent and they directly communicate with the customer.
Best Web Development Company in California
Our web developers are like computer that performs all the functions of a website. Web Developer profile is that of a technician or engineer can analyze customer needs recorded earlier in specifications by the project manager. It recommends and implements a technical solution to design customized sites or adapt existing technical solutions.

PROFESSIONAL WEB DEVELOPERS
Innovation and Creativity with Creative Web Development
During the website designing phase, our web developer analyzes the project entrusted to him, according to user needs, documented in a technical specification. Our web developers studied the stages of operation of the site and determine a technical solution . Finally, after complete analysis of website our technical web developers realize the technical sheets installation, as well as guides for users. It is sometimes necessary to bring these technical supports or forming them in the use of application.
Web Development Services in California
Our web developers are responsible for:
Technical analysis of a website.
The choice of the technical solution.
The development of all technical features of the website.
Compliance with good coding practices.
Testing and validation of the developed features.
In a complementary manner, it is also involved in.
Technical support throughout the life of the website.
Fixes problems reassembled by the client