Data Management
Better data sets the level for better and successful business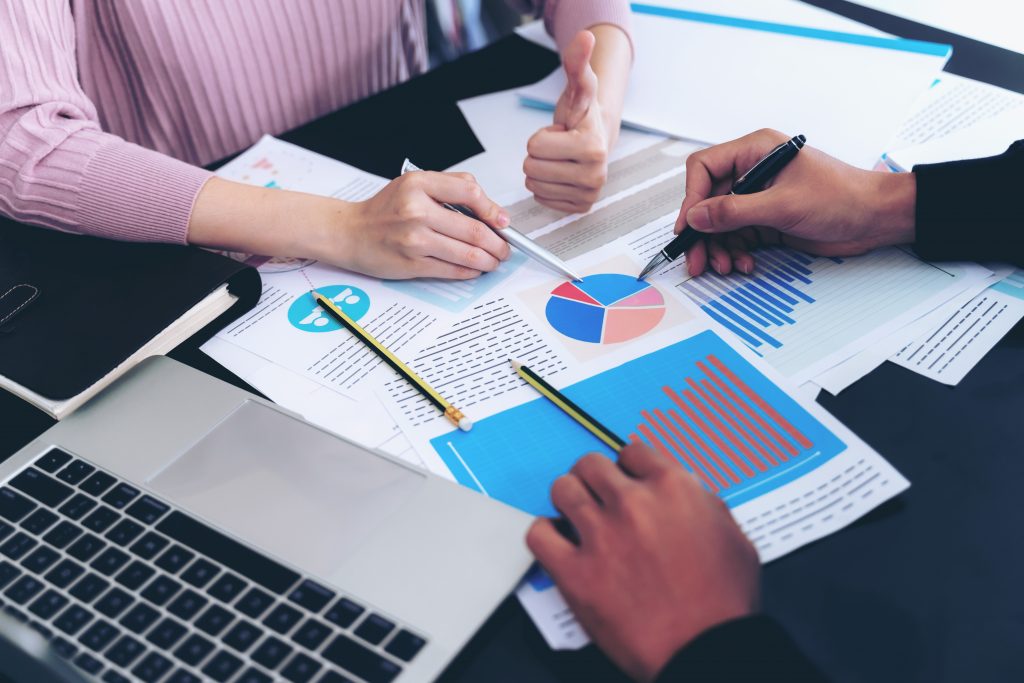 Productive Data Management
As data drives everything, make sure it's right
Our efficient team can help you gain deep insights and capturing and maintaining your data to build a strong customer relationship across every touchpoint with our influential data management platform. Designed with information technology and business collaboration in mind and ready to help regenerate your analytics
programs into a tremendous opportunity, our enormous team collaborate with the client and go beyond managing the data to unbinding its full potential.
Better and hygienic data-regardless of data type or volume
Creating a data-deliver culture is very important for a successful business. This means collaborating with the company or brand that makes the quality of your data, the top preference. Our brilliant team works efficiently to provide you with the data quality solutions along with built-in analytics that can examine and evaluate your crucial data so you can become confident and optimistic about your data accuracy and perfection. Our main objective is to analyze, monitor and verifies your data with a significantly faster and secure process. In our data management phenomenon, we make decisions that are based on firm foundation of premium-quality data. Providing a high-end data quality is the major goal of our platform and as well as the base of our good reputation.

We provide great efficiency and better integration process of data management!
We have been in the data management department for years and working with hundreds and thousands of business organizations in US California to overcome their data-related challenges and adopt the solutions for data management built from ground-up. Avail more mileage from the existing resources and increase your productivity.
Get a Quote instantly!
Our Data Management Services:
We are your true technology partners. Our powerful data management schemes transform your business to another level by improving data transparency and integration. Our services include:
To ensure that your data is ready for action
To build a hybrid environment to your data
Introduce the latest technologies
Access the data that you need
100% client satisfaction
Exploring innovative concepts to boost data management
To come across all the data gaps and fix them in no time.