Technical Support
We are your one-stop source for all of your information technology needs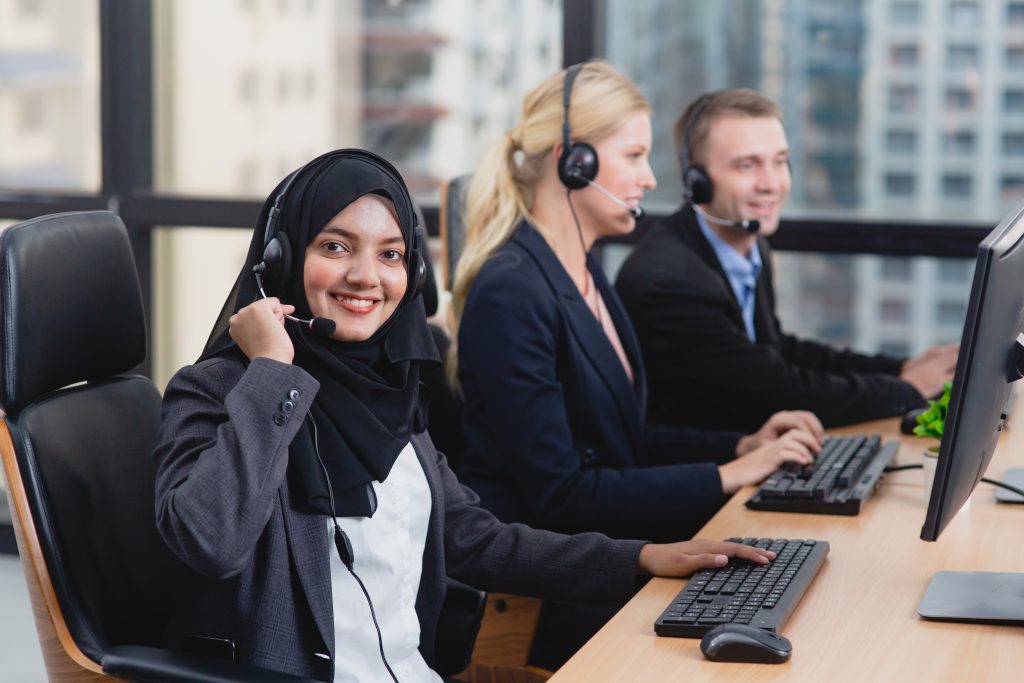 Productive Technical Support
Reduce overhead by letting our experts assist!
A majority of clients are not technical-minded and so they do not have enough time to manage their websites. For your ease, our outclass team is here to solve each and every problem related to your website. Consider us as your "tech guys" whenever you need us for technical support. We thoroughly observe your website to keep it up to date with the latest software updates. As a team, we provide software quality assurance (SQA), the processes and methods which is used in the project to ensure the premium quality.
Want To Add Little Extra Buzz To your Website!
The outstanding staff here in WebForest is accomplished in about every available website development technology. If you have a working website and require changes from minor adjustments to major changeovers, we are here to help out along with the reasonable hourly rates. We aim to upgrade the software and technologies of your existing websites so that it may achieve its purpose. We offer small to medium business information technology support along with online-assistance with your network, servers, workplaces, mobile technology or multimedia equipment. Our technical team will also fix your website content containing articles, blogs, images, videos and many other aspects of your demand. We will create a support plan that gives routine and scheduled updates on your website.

Provides consistent, faster solution to get you up and run quickly!
We, as a team, are working in this department for decades and working with thousands of business companies related to this aspect. We have expertise in planning and analysing your infrastructure of information technology, disaster preparedness and instant recovery, implementation of backups and security assistance.
Get Quote Instantly!
Our Technical Support Services
A traditional on-site evaluation requires almost 2 hours or less. We work efficiently and monitor all system's equipment including specs, address minor contents, and provides each and every detail of your existing setup and recommendations for future work. Our services include:
Flash integration
FTP, HTML posts and web service integration
Photoshop and illustrator
Content management systems (CMS) including Joomla, WordPress etc
Provide dedicated technical resources for your website.
Testing, validation and recommendations for clients
Development of all technical facts and figures
Technical support throughout the life span of a website
Ongoing project support and maintenance.
Resolve all the issue and make your website upgrade with the latest technology